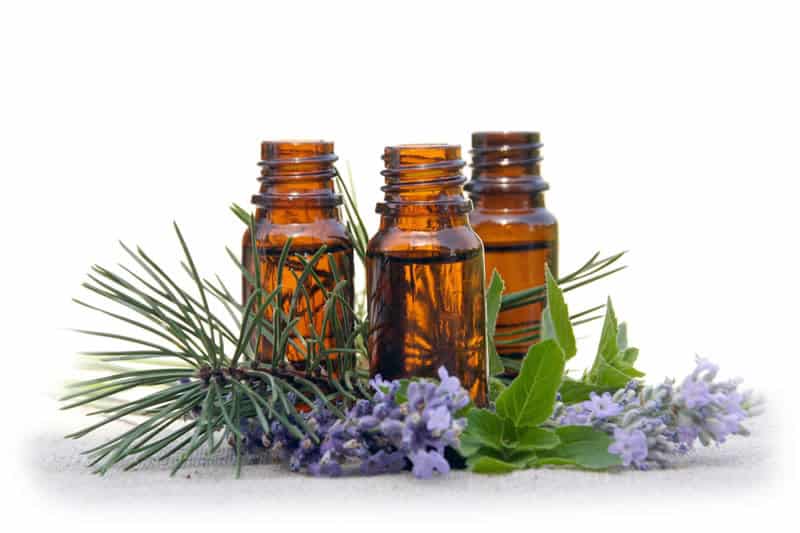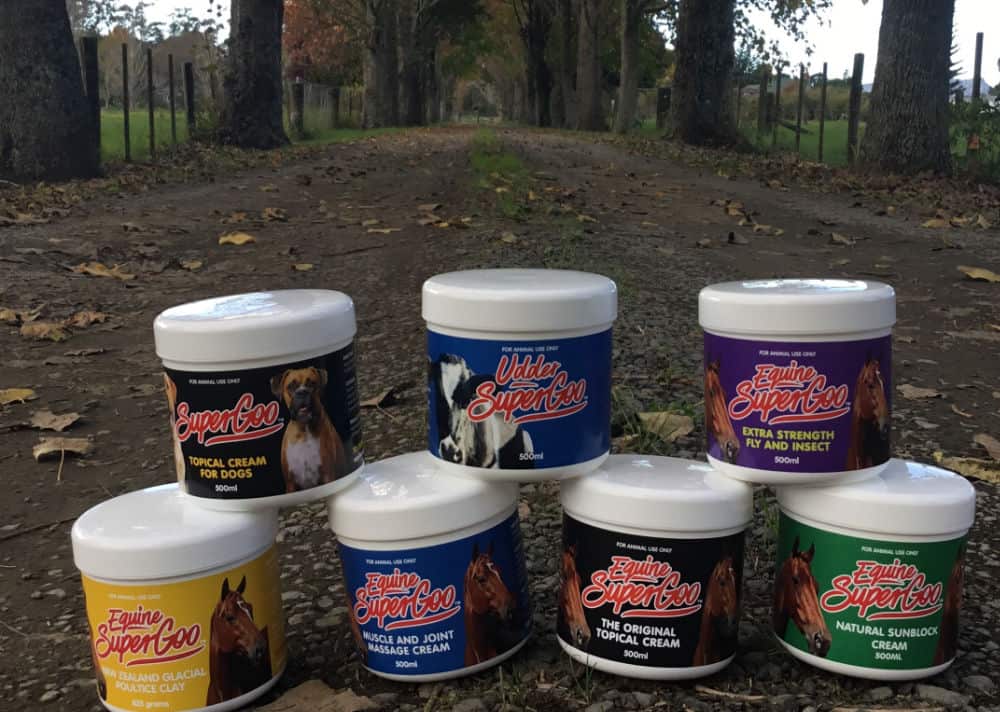 Made from 100% pure therapeutic essential oils and aloe vera.
Unlike other products this ointment also contains 100% pure therapeutic essential oils and aloe vera and when combined it has exceptional therapeutic healing qualities that reaches deep into the skin.
It is intended only for use on minor injuries or dermatological abnormalities and on more severe cases always seek veterinary advice.
Our Muscle and Joint Cream requires a 72 hour stand down period before racing or competing. All others are non-swabable for FEI Competitions or racing.
Tried Equine Super Goo on Arnie's boot rub. It works a treat – and has dried it up nicely. Next day Arnie's rub is 100% gone – I was gobsmacked!! It gets slapped on everything now, cover rubs, scabby bits and especially awesome on mud fever!!
" The best ointment on the market for mud fever or greasy heel"
Equine Super Goo can be used for the treatment of minor mud fever, rain scald, abrasions, minor fungal irritations, minor wounds, minor rashes and insect bites and with natural oils it also helps skin repair.
Elizabeth, Thank you so much, I love Super Goo. I have a very skin sensitive horse that gets a bit of rain rot. He used to hate me touching it. But obviously loves Super Goo being massaged into it. The first time I put it on I thought he was going to lie down he loved it that much! And it smells great and lovely on your hands.
Our Products
We currently have eight superb products in the range. Four are for your equine bestie, another for your beloved canine and now one for your milk cows.
Subscribe To Our Newsletter